Adults and children groups
Associations, tourist professionals
Discovery Visit
A guided tour of the submarine Flore-S645 and its museum!
Directed by the comments of your guide, you will delve into the universe of this mysterious submersible, discovering its history, operation and daily life on board.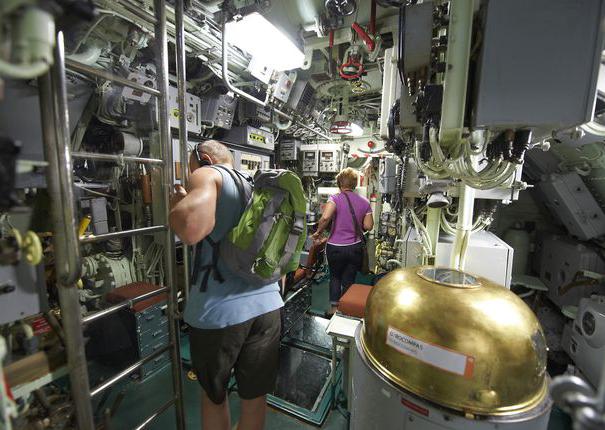 Holiday camps, centres
Discovery Visit
An educational outing and professional management ideal for leisure centres and holiday camps !