Restaurants
a gourmet break
At Lorient La Base, you will find a choice of bars and restaurants for a relaxing break between your visits or sea excursions.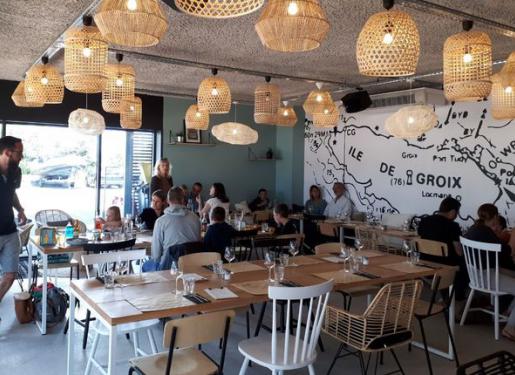 comptoir groix & nature
Fine grocery store, bistro and canteen
This space of more than 100m2 highlights the products of the cannery through a short lunch menu and aperitif boards in the evening.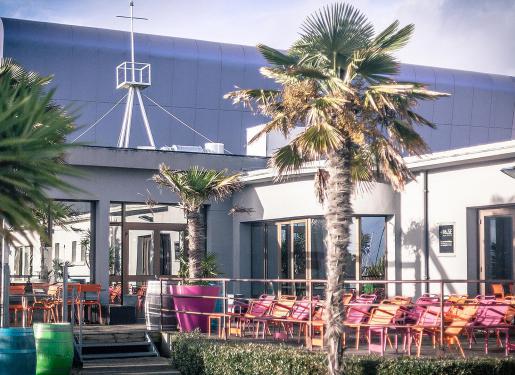 La Base Bar-restaurant
Enjoy the waterfront!
With a platter of brochettes or a colourful cocktail, the La Base Bar-restaurant provides a relaxing setting with a patio and beach facilities that overlook the sea and the pontoons at the Offshore Racing Centre. 
Class'croute Sandwich shop
Eat-in or take-away!
The Class'croute sandwich shop offers a wide range of snacks and menus: sandwiches, salads, pasta dishes, hot dishes as well as meal trays…